Need More Support to Help You
Execute Your Leap?
Mentoring is a unique opportunity to work 1-on-1 with Rachel in establishing your personal PPE Plan. Sessions are 5-weeks and each session is 45 minutes. Our time together will include prayer, support and strategizing. It would be an honor for me to come alongside you as you take your Leap of Faith.
​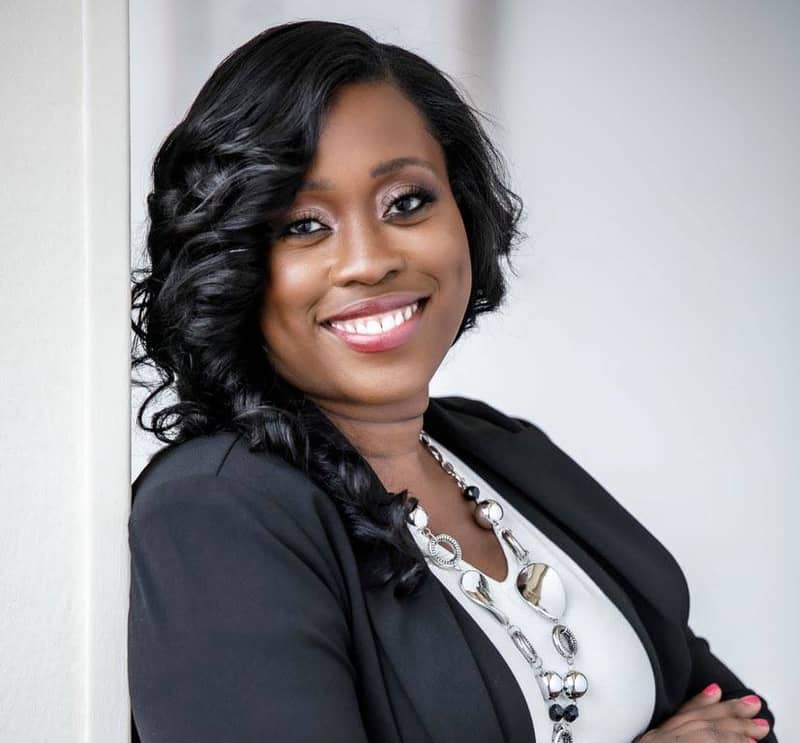 ​
During our Mentorship Sessions we will discuss:
​
Week 1: Leap Discovery Session
Week 2: Preparing For Your Leap
Week 3: Planning For Your Leap
Week 4: Executing Your Leap
Week 5: Your Perseverance Plan
6d
The kingdom of God doesn't operate like the kingdom of this world. That is why it's so important on this journey, of taking leaps, to be aware of how God is guiding us along the path. Something unique about how the kingdom of God operates. In the kingdom, instead of planning, preparing, & executing, our journeys look more like preparing, planning, then executing. God tends to prepare us initially with experiences that, in hindsight, become lessons. Then when He reveals the plans or we make our plans and submit them to him, we are able to execute them based on the knowledge we gained during the prior season of preparation. I call this Heaven's PPE.
Understanding how that one small change works in real-time will make all the difference as we begin to learn about making leaps. .
​
​